Shao Ping, Lucia and I drove across to the Nan Tien Temple this afternoon. Shao Ping will be conducting some Mandarin lessons at the temple commencing July. We checked out the projection facilities.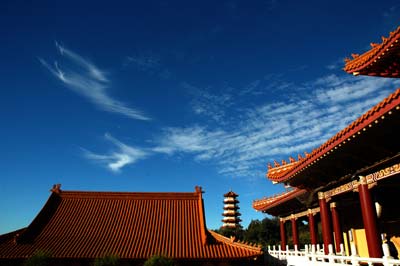 We then took Lucia for a tour around the temple. We have been there many times. It is the largest Buddhist temple in the southern hemisphere. I have photographed the temple before and the images are included in this gallery. The weather was brilliant today. Deep blue sky airbrushed with wondrous cirrus clouds.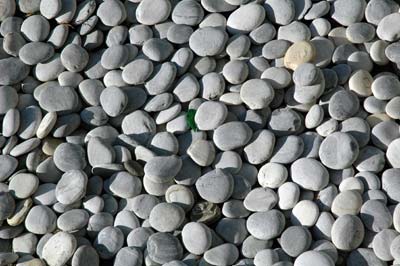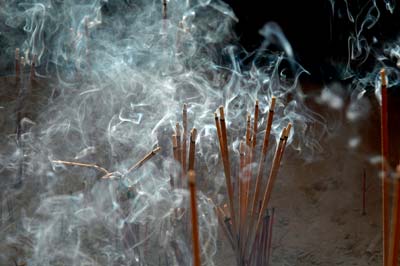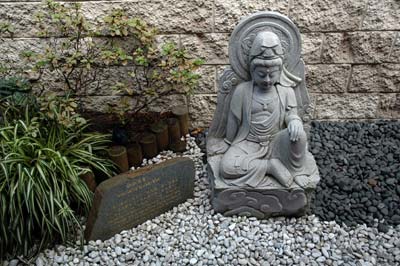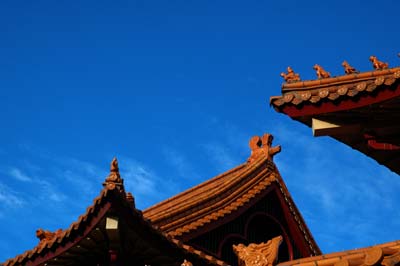 How did I create this post? The photographs were taken with a Nikon D-70, uploaded to the MacBook with USB 2.0 card reader and processed with Adobe Photoshop Elements 3.0. I resized each image to a width of 400 pixels and a resolution of 72dpi. I adjusted the levels for some of the images to highlight the light and shade. Sometimes digital images seem a little 'flat' and playing with the levels can alleviate that lack of 'depth'. These processes are debscribed in a guide, step by step. Available in pdf format. Download the images referred to in the guide from this page.