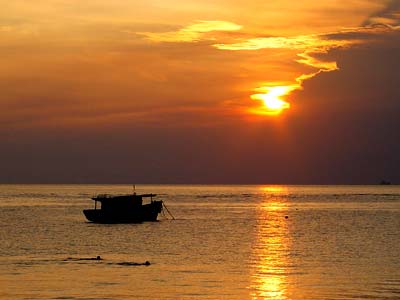 Sunset, Tioman Island, Malaysia, 2001.
Watershed ~ a critical point that marks a division or a change of course; a turning point; a period of time that marks a turning point in a course of action.
Well, I think that we are in the midst of a turning point or a change of course in terms of education so I have decided to give my blog a new name ~ Watershed.
I have been pondering this name change for a while.
The term watershed has been a part of my vocabulary since I read The Sleepwalkers by Arthur Koestler about 30 years ago. In this seminal tome Koestler gives an account of mankind's changing view of the universe and cosmology. He applied the term watershed to that period of the scientific revolution when Kepler and Galileo forever changed our view of the universe.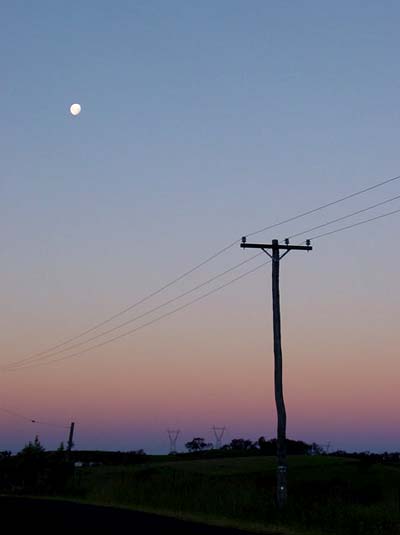 Dusk, Albion Park, NSW. 2006.