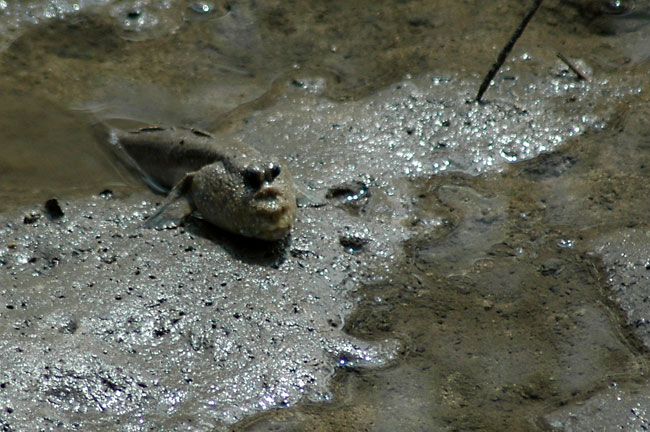 The Sungei Buloh Wetland Reserve is celebrating its 15th anniversary. My friend Siva has blogged about the forthcoming event as well as a related photography exhibition and book launch.
Sungei Buloh is a great place to visit in order to escape from the hectic life of the city of Singapore. You were never sure what you may see when you visited. Over the years I have seen otters, Malayan Water Monitors, mudskippers, tree-climbing crabs, macaques, snakes, spiders and so on. Of course there is a rich variety of mangrove species as well.
Well, to share in the celebration I thought I would share some of the photographs I have taken at the reserve over the years…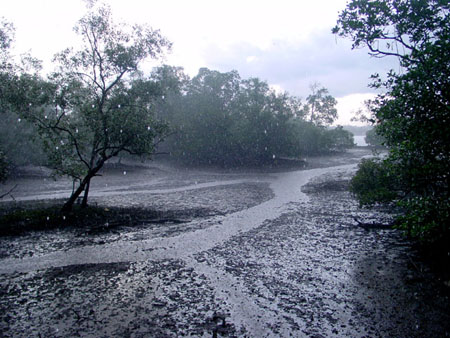 Rain storm. January 3rd, 2003.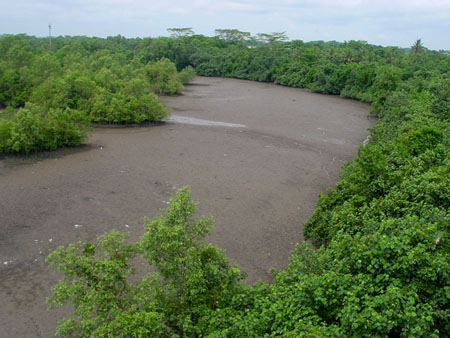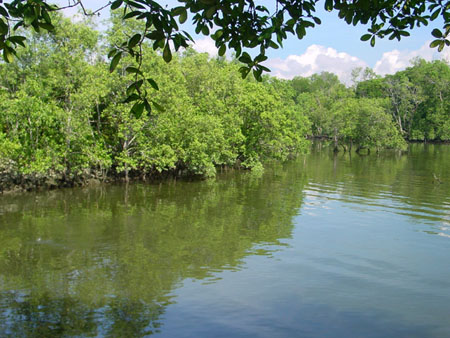 A view of the mangroves. April 12th, 2003.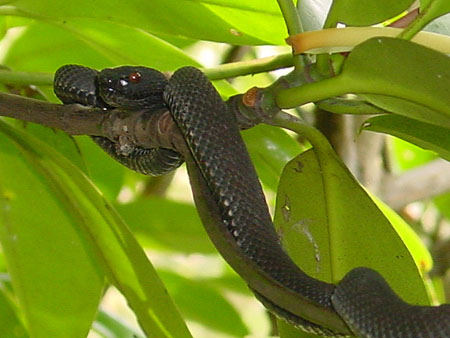 Mangrove Pit Viper. 26th October 2003.
During my stay in Singapore I also helped out with the International Coastal Cleanup event at Sungei Buloh. I took photographs of the event and captured video. Galleries of those photographs can be found at the official site for the International Coastal Cleanup Singapore. Gallery 2001. Gallery 2003.
Happy Anniversary Sungei Buloh!